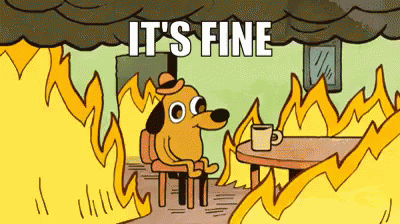 I just need to get this out just to get my sanity in order.
This morning, as I was heading off to work, I had a fender bender.
Since it was in my neighbor hood, I was running slow. In fact, I was running the car really slow because in the right side of the road, I saw a kid sitting in the curb, plus there were cars parked on both sides of the road. Got to be careful, you know?

Continue reading

"Sometimes Unfortunate Things Happen"