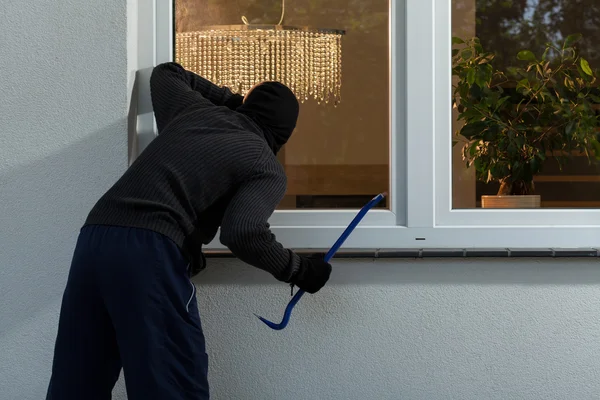 Last night, I had to break into my own home. Why? Because of cats.
Last night was a normal night like any other. We were in our sofa relaxing after a long, tiring day.
Then, I heard a loud crash from the second floor bedroom. That's where the cats were.
Continue reading

"I Broke in My Own Home"