I got really upset this morning when I checked the statements for one my my credit cards. It was due for payment February 16, 2021.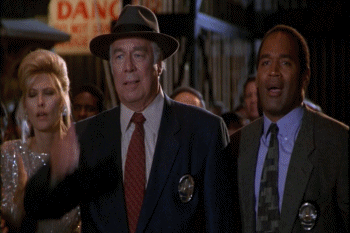 I only realized that I have not yet paid for it and thought about when its due date could be, yesterday. I was confident that it will be sometime this week.
I checked my emails and messages, and sure enough, I got them, and the due date was printed there, plain as day. But I did not open them before.
In my defense, I was very busy and rushing on work deadlines, but that was no excuse. My wife already told me before February that she already has the cash to pay the bill, but it slipped my mind to ask for it, and she also forgot.
The credit card should have already been settled and done last year. We pre-terminated the cash loan we took out on it as part of our refinancing plan to get our finances in order. We should have only one active card – the one we used for bills.
However, my wife, in December, bought a center table on installment, and this was just its second installment. In my mind, I must still have the single card active mentality, and this one slipped my mind.
What got me even more upset is that the fees and interests will probably amount to more than half of the cost charged to that card's monthly bill.
Like I said – stupidity fee for the late charges and interests. I got no excuse, and I'll have to charge it to experience.
I hope you have a nice day.
If you liked this post, and would like to keep receiving updates on whenever I end up posting – which has been a bit irregular lately – I suggest following this blog so it will be in your feeds when I post the next one.
I also would like to thank everyone who have bought from my redbubble shop, I really appreciate you, and your purchases have helped me get out of tight pickles like the one I ended up in this month. Though for this blunder, I will have to save up some more cash.
Anyway, thank you again for reading, and I will see you next time!